We will be announcing our 2019 Vancouver event soon!
2018 SPEAKERS
We bring you the best of industry insiders as well as cannabis icons!
Director of Listings Development, CSE
VP Sales & Marketing, Stockhouse Publishing
CEO and Founder, PRØHBTD Media
Senior Investment Advisor, Canaccord
Founder, Bhang Corporation
ICBC Master of Ceremonies
Nutopia Cannabis Consulting
Phylos, Relationship Manager
Co-Founder & CEO NextLeaf Solutions
Ceres Greenhouse Solutions
Director of Patient Education and Advocacy, Canopy Growth
PRØHBTD, Director of Brand Partnerships
President and CEO, Quadron Cannatech Corporation
Co-Founder, InPlanta Biotechnology
Co-Founder & Acting COO, Bloomer
Owner, House of the Great Gardener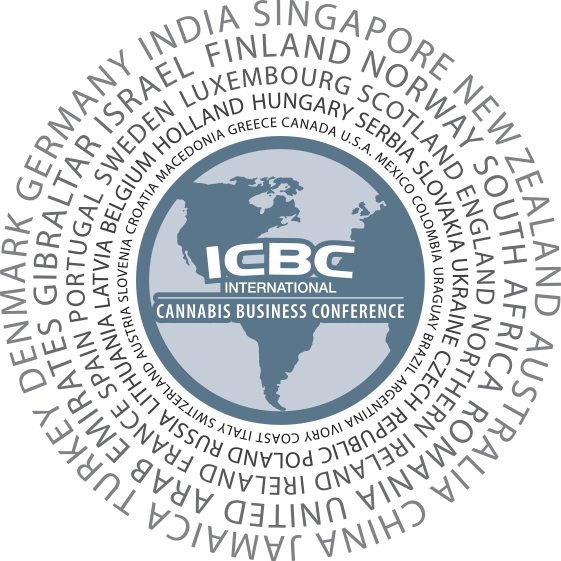 BLOG
Up to date information on the cannabis industry
There aren't many elected officials working as hard to implement sensible cannabis policies than Oregon Senator Jeff Merkley these days. Unlike a lot of politicians, Merkley isn't just jumping on the bandwagon after seeing poll after poll showing strong voter backing, he was the first United States Senator to endorse a legalization measure when he...