We will be announcing our 2019 Vancouver event soon!
2018 SPEAKERS
We bring you the best of industry insiders as well as cannabis icons!
Director of Listings Development, CSE
VP Sales & Marketing, Stockhouse Publishing
CEO and Founder, PRØHBTD Media
Senior Investment Advisor, Canaccord
Founder, Bhang Corporation
ICBC Master of Ceremonies
Nutopia Cannabis Consulting
Phylos, Relationship Manager
Co-Founder & CEO NextLeaf Solutions
Ceres Greenhouse Solutions
Director of Patient Education and Advocacy, Canopy Growth
PRØHBTD, Director of Brand Partnerships
President and CEO, Quadron Cannatech Corporation
Co-Founder, InPlanta Biotechnology
Co-Founder & Acting COO, Bloomer
Owner, House of the Great Gardener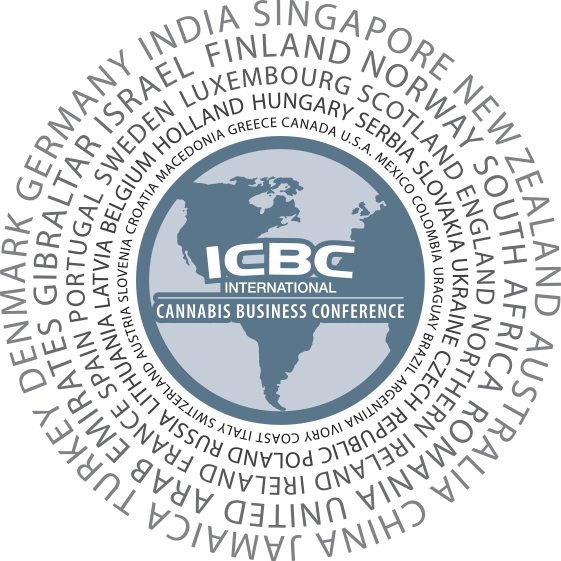 BLOG
Up to date information on the cannabis industry
The U.S. cannabis community just won a few more electoral victories and the next congressional session is looking better than ever, with more members of Congress (finally) agreeing with the 2/3 of Americans that support legalization, so the future is looking bright. Donald Trump has even signaled that he's inclined to vote for the STATES...