ICBC PORTLAND 2018
After Party Tonight!
Spirit of 77 Nightclub, 9 PM
NETWORK GLOBALLY, ACT LOCALLY
The ICBC celebrates our 4th Anniversary with a return to Portland!
Thank You For Attending the 2018 ICBC Portland. This event has now concluded.
The Mom & Pop Pitch Event Sept. 28
$10,000 AWARDED TO BEST PITCH
The Mom & Pop Pitch Event Sept. 28
Everyone likes to claim that they support mom-and-pops, but too often do their shopping at big chains or on Amazon. The ICBC is proud to directly assist a local small business doing business the right way. Oregon has created 19,000-plus jobs and is generating over $80 million a year in new tax revenue (double what the state expected). However, too many mom-and-pop businesses are finding it too hard to thrive in an overly-regulated, oversaturated market. The International Cannabis Business Conference's Mom-and-Pop Pitch Event will award a deserving local cannabis business at least $10,000, no strings attached. This event will take place on the ICBC Main Stage at 2 pm, September 28, 2018. For the finalists chosen to participate in this event, the opportunity to present your business to a sold-out crowd of attendees who perfectly fit your target demographic is perhaps a bigger business opportunity in the long run than winning $10,000.
ICBC Portland Events
DJ MUGGS FROM CYPRESS HILL PERFORMS LIVE!
ICBC Portland Events
Our After Parties just keep getting better and better. This year's Portland event includes a live performance by DJ Muggs from the legendary band Cypress Hill. This event is always free for conference ticket holders, and we imagine our Oregon after party will be off the hook! Event to be held at Spirit of 77 Nightclub in Portland.
CLIFF ROBINSON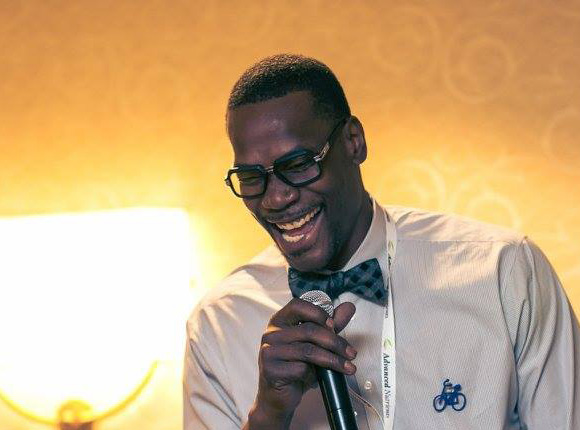 JIM BELUSHI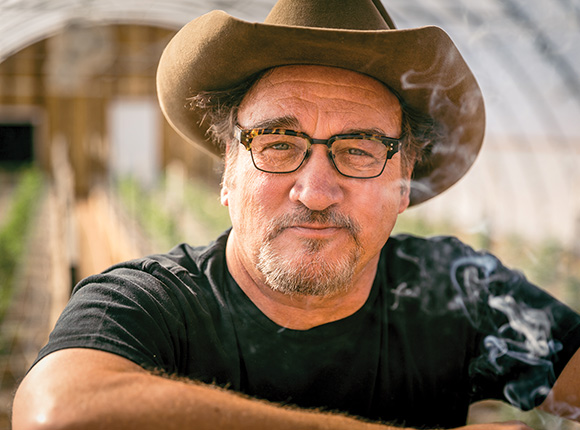 SENATOR FLOYD PROZANSKI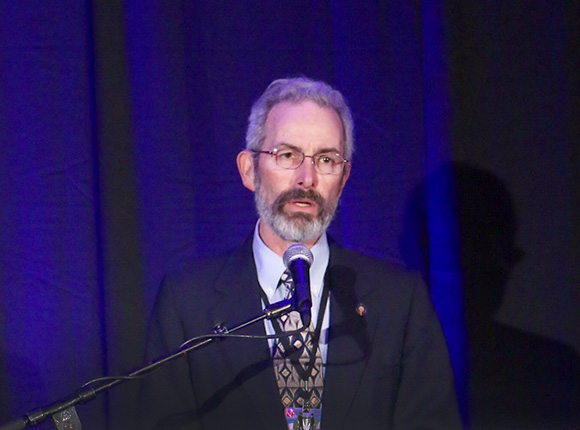 STEVE MARKS OLCC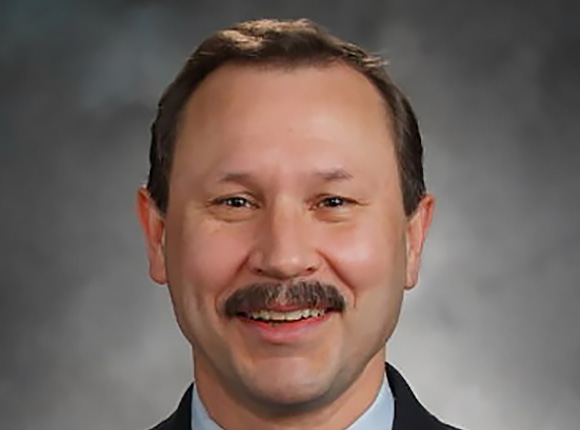 DANICA HIBPSHMAN OLCC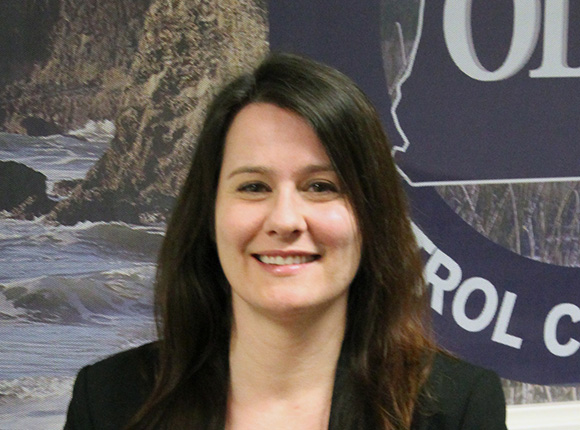 U.S. SENATOR JEFF MERKLEY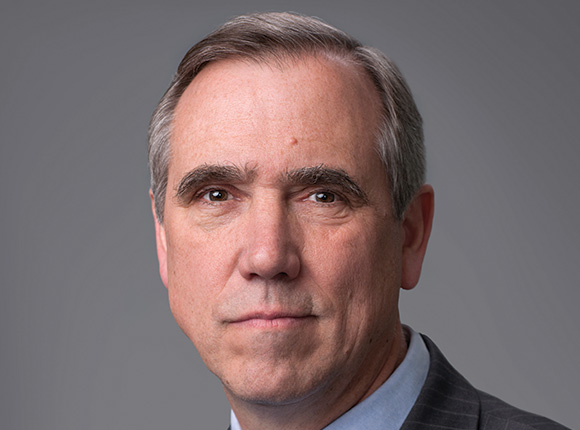 ICBC PORTLAND 2018 CONFERENCE SCHEDULE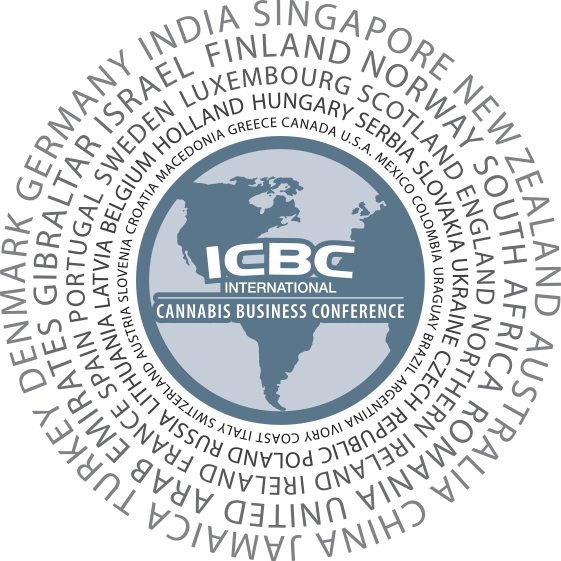 BLOG
Up to date information on the cannabis industry
It is understandable to see companies from various business sectors move into the cannabis industry, especially in Canada, where federal legalization has made it legally (and more culturally) acceptable for beverage, tobacco, and other types of businesses to look for more green while investing in the green. In Vancouver, British Columbia, the Donnelly Group, known...