The Conference Package
INCLUDES ADMISSION TO CONFERENCE, EXPO, AND AFTER PARTY
The Conference Package
The ICBC in Portland will be a one-day, fully comprehensive cannabis business conference, covering everything from private investment opportunities, regulations, and Oregon's place in the national cannabis market. This event is expected to sell out well in advance, so secure your spot today!
EARLY BIRD CONFERENCE PACKAGE
The VIP Package
INCLUDES ADMISSION TO VIP RECEPTION, CONFERENCE, EXPO, AND AFTER PARTY
The VIP Package
SEPT. 27 Join us in the Skyline Lounge from 6-8 pm at the Downtown Portland Hilton for an exclusive VIP event. Fully catered with an open bar, the VIP Reception at the Portland International Cannabis Business Conference will be the best way to start your ICBC Conference experience. Meet and greet the ICBC Keynote Speaker, as well as the top players in the industry.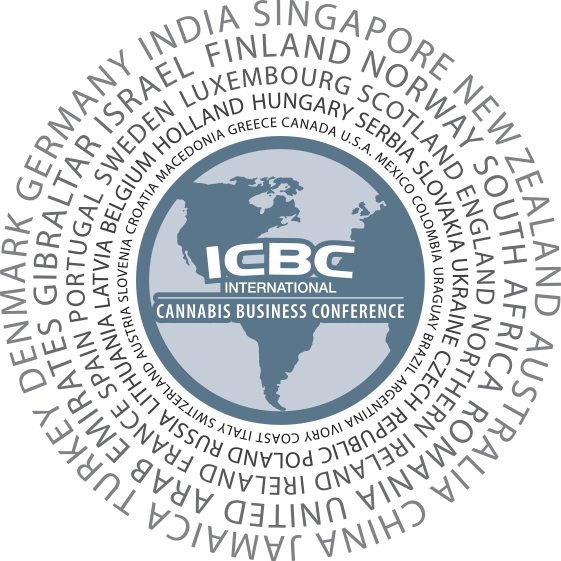 PAST SPEAKERS
We bring you the best of industry insiders as well as cannabis icons!
HENRY ROLLINS
American Cultural Icon
DANA ROHRABACHER
U.S. Republican Congressman
LORI AJAX
California Cannabis Czar
TOMMY CHONG
Cannabis Movie Star Legend
BLOG
Up to date information on the cannabis industry
"Regulate cannabis like beer and wine" is a pragmatic position backed by a lot of legalization advocates these days and, while the substances certainly aren't identical, similar regulations make a lot of sense. We all want to keep cannabis and alcohol out of the hands of minors and voters and elected officials love creating new...