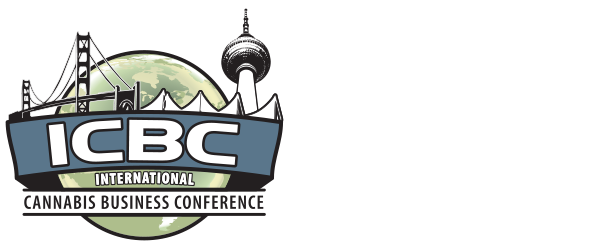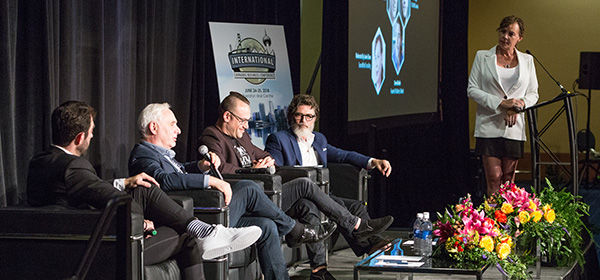 International Cannabis Business Conference Portland Mom and Pop Pitch Event is open to legal craft cannabis businesses of the state of Oregon whose owner or owners are at least twenty-one (21) years old at the time of entry and licensed as a cannabis business with the Oregon Liquor Control Commission. Deadline for entry is September 17th. Eligibility preference will be given to businesses that have majority ownership from local Oregonians; bonus points for actual mom and pop businesses (spouses working together); utilizing sustainable practices; assisting OMMP patients with safe access; utilizing ethical employment practices; positive engagement with the local community; and participating in the political process to keep the cannabis out of prison, provide safe access to patients, and otherwise end the failed War on Drugs. The ICBC has sole discretion on the selection of the finalists.
The ICBC, and any participating sponsors, will award at least $10,000 to an Oregon cannabis business licensed with the Oregon Liquor Control Commission. The purpose of the event is to award a local craft cannabis business that is majority owned and controlled by an Oregonian or Oregonians. Those applying may have to offer proof of their claims at the discretion of the ICBC. Prospective finalists will be notified by September 19th at 5 pm PST. Prospective winners must be able to attend the ICBC on September 28th in Portland, Oregon, and give up to a 5-minute presentation to a panel of judges during the 2:00 pm time slot on the main stage at the ICBC, and then answer judges questions. The judges will tally their votes and select one winner. The decision of the judges will be final.
To be considered please fill out the application below. Please also include with your application up to 300 words on why you should be a finalist for the Mom and Pop Pitch Event detailing the businesses' ownership structure, current business operations, how the business would use the $10,000 award, what generally qualifies the business as a local craft business, and anything that makes your business stand out from others.