ICBC Berlin 2019 In Pictures, Setting the Stage for Zurich With CannaTrade!
The International Cannabis Business Conference (ICBC) made its first venture into Europe three years ago in Berlin and the event immediately became the biggest cannabis industry B2B event on the continent. The third annual ICBC Berlin took the conference to yet another level, after we were still enjoying the glow of our amazing Barcelona megaconference with Spannabis, with more people and vendors than ever before. The entire ICBC team is so grateful for all of the speakers, attendees, staffers, vendors, exhibitors, and sponsors that make our events possible. We can't wait for our May 15-16 team-up in Zurich, Switzerland, with CannaTrade!
It was so exciting to learn from so many great folks in the cannabis community and hear about so many ICBC success stories from attendees that have made crucial connections at our conferences. Of course, the highlight of the event was the keynote address by Dr. Raphael Mechoulam, the Godfather of Cannabis Research. Now, 88 years old, the pioneering Israeli researcher that helped "discover" THC and CBD, has accomplished more than most people could in several lifetimes and it was a joy to hear from a legendary scientist that has done so much to advance medicinal cannabis.
One blog can't do our Berlin event justice, but here are some key highlights captured from our VIP party (sponsored by the tremendous German advocates at DHV), expo area, conference, and after-party (sponsored by the great folks at Bhang). Hope you enjoy these photos, and that we see you at our upcoming 2019 events in Zurich, Vancouver (September 15-16).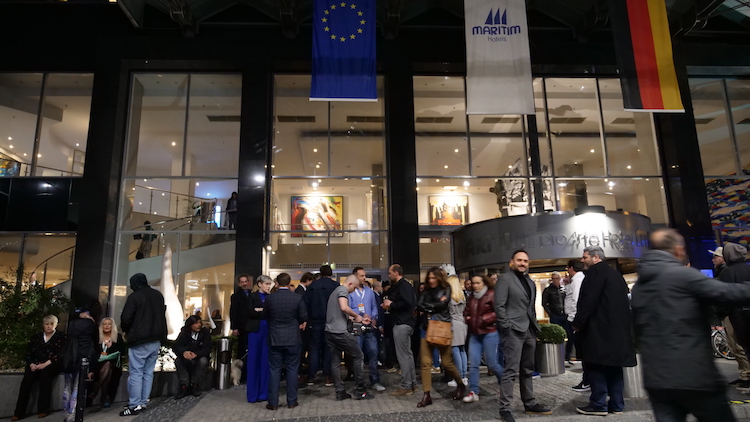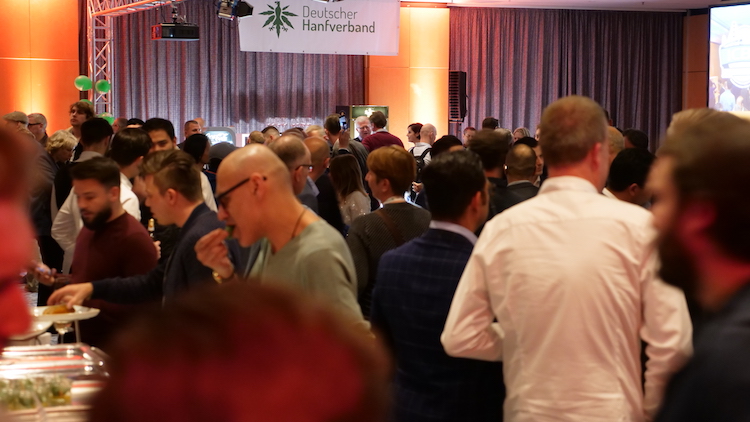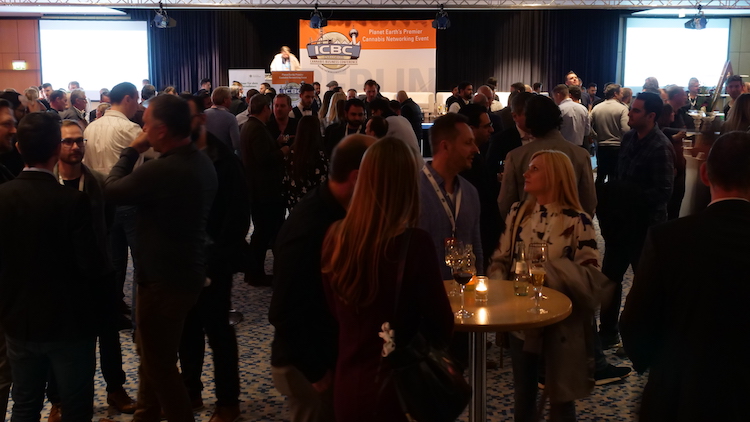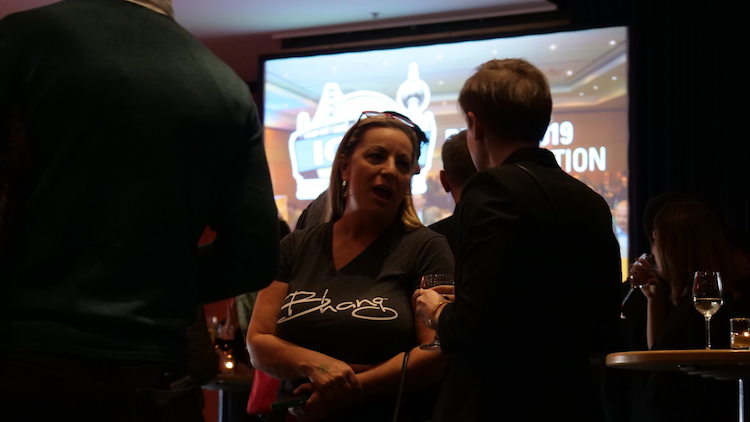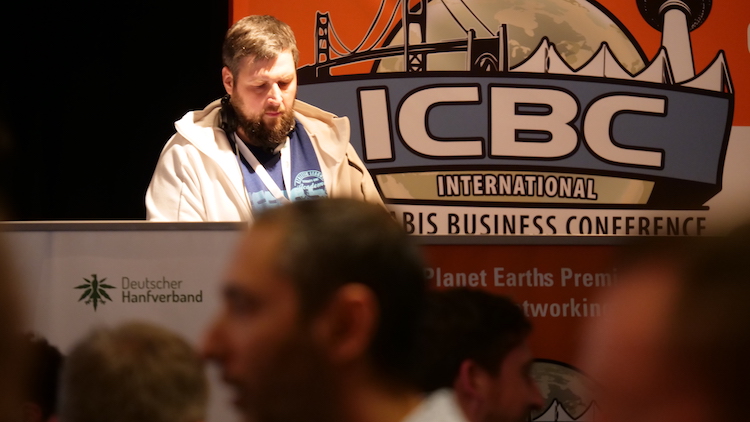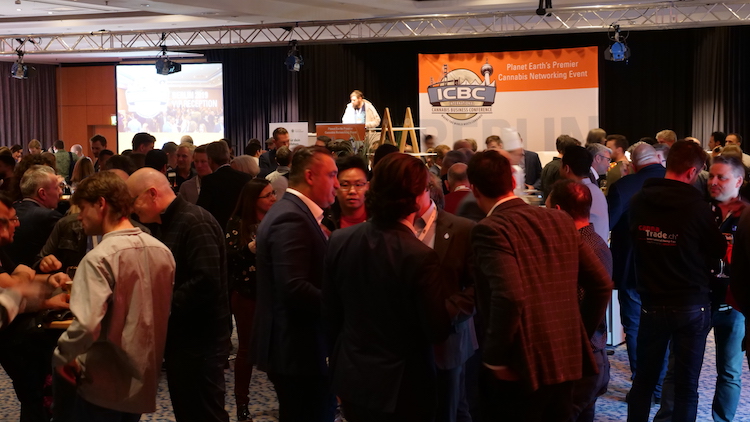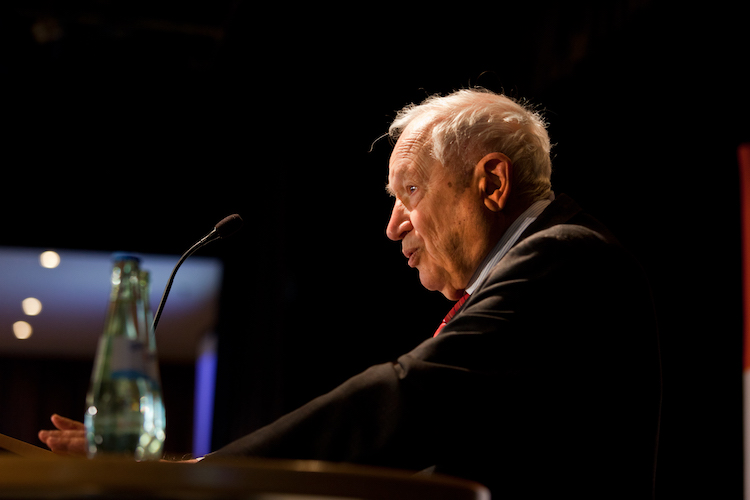 Dr. Raphael Mechoulam kicked off the conference program.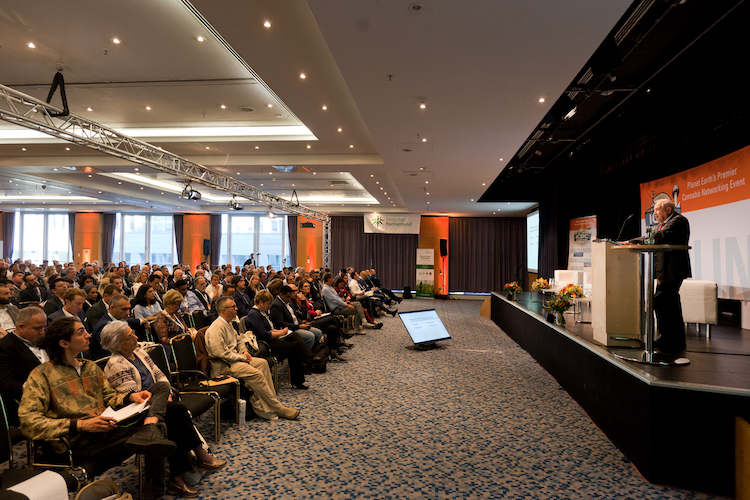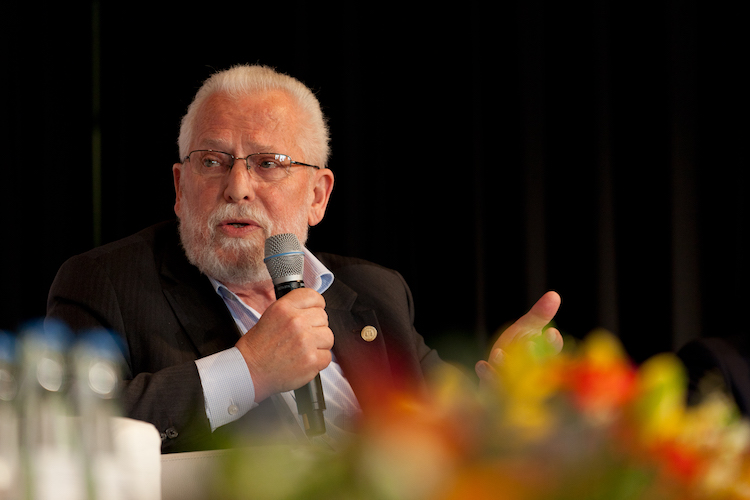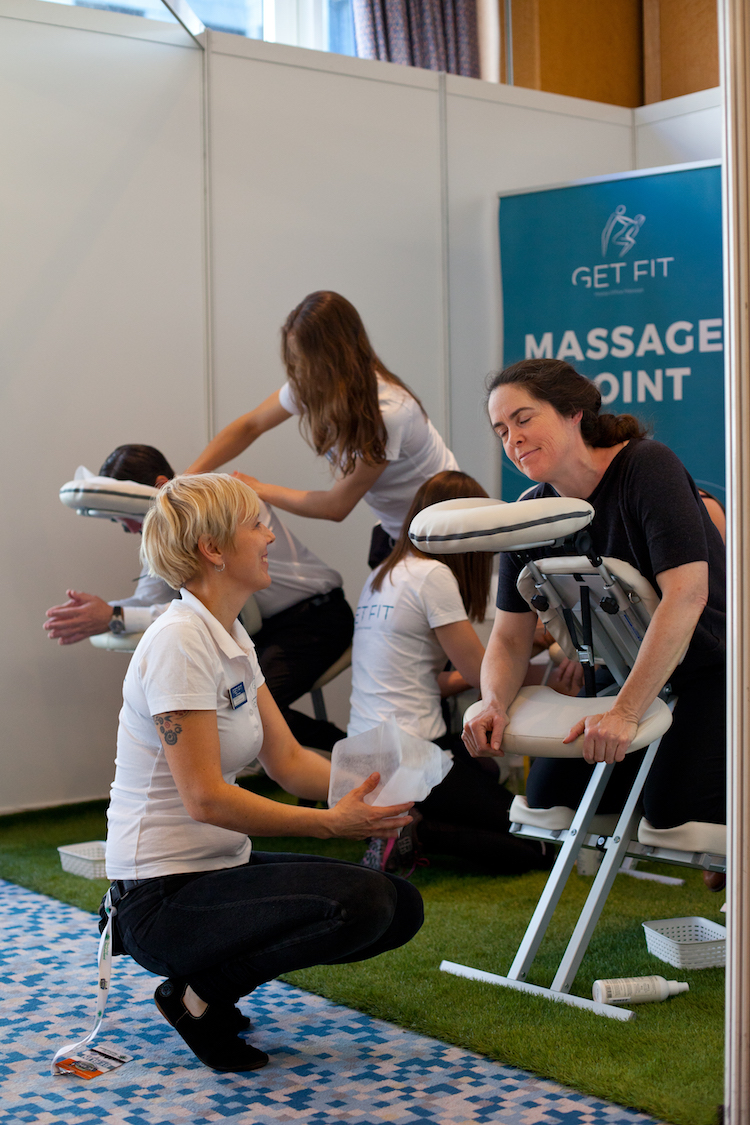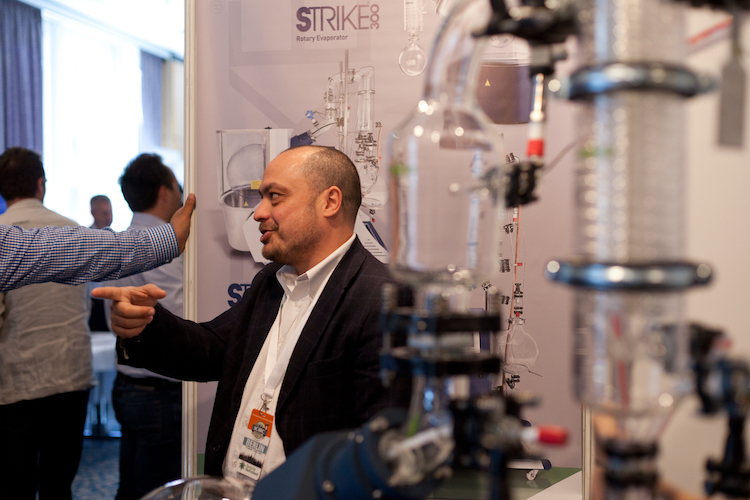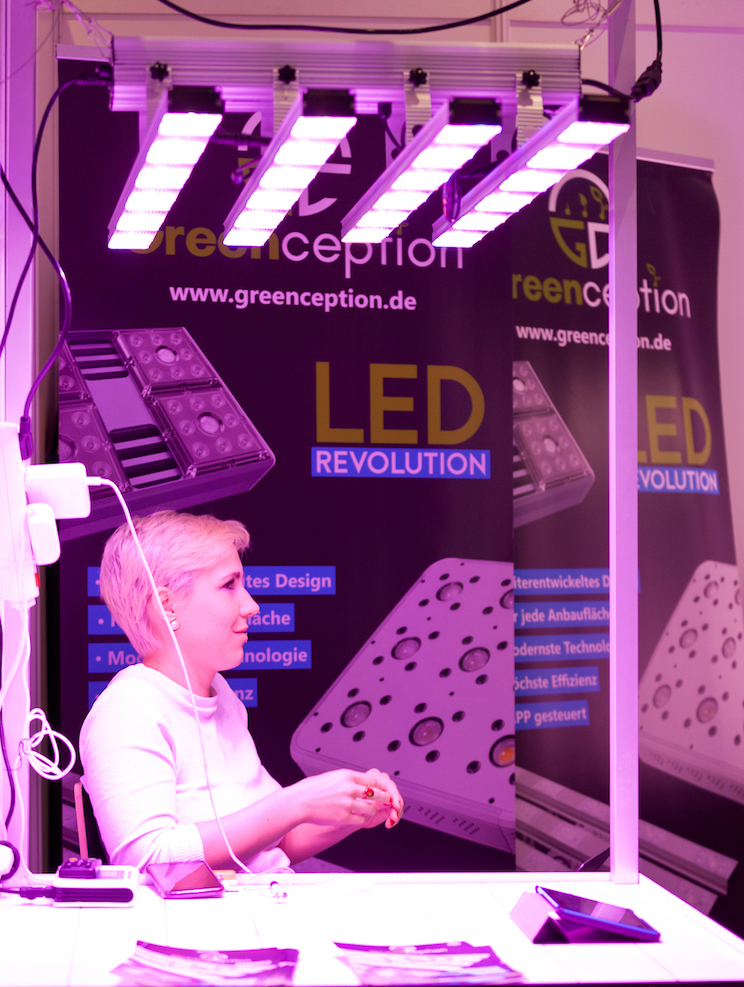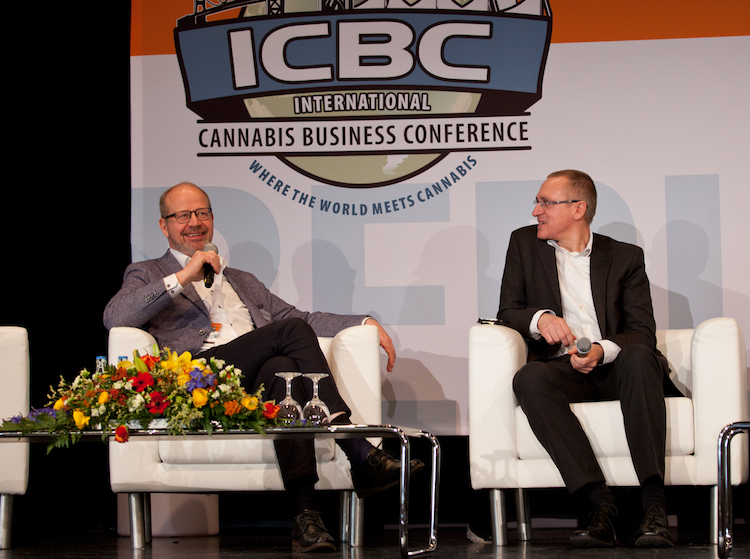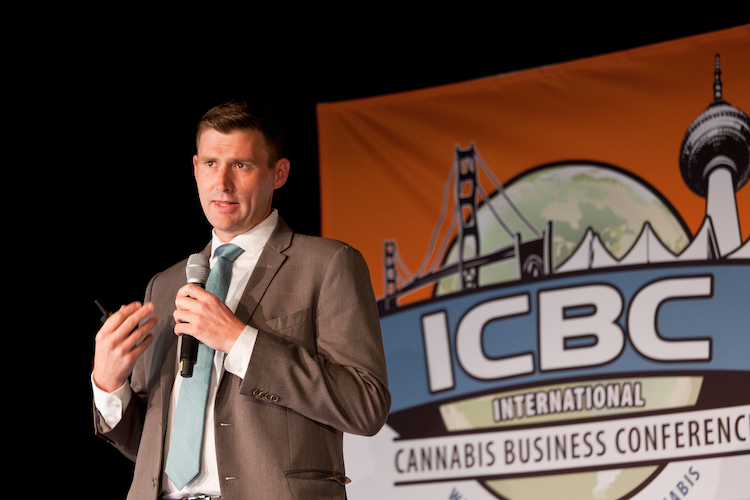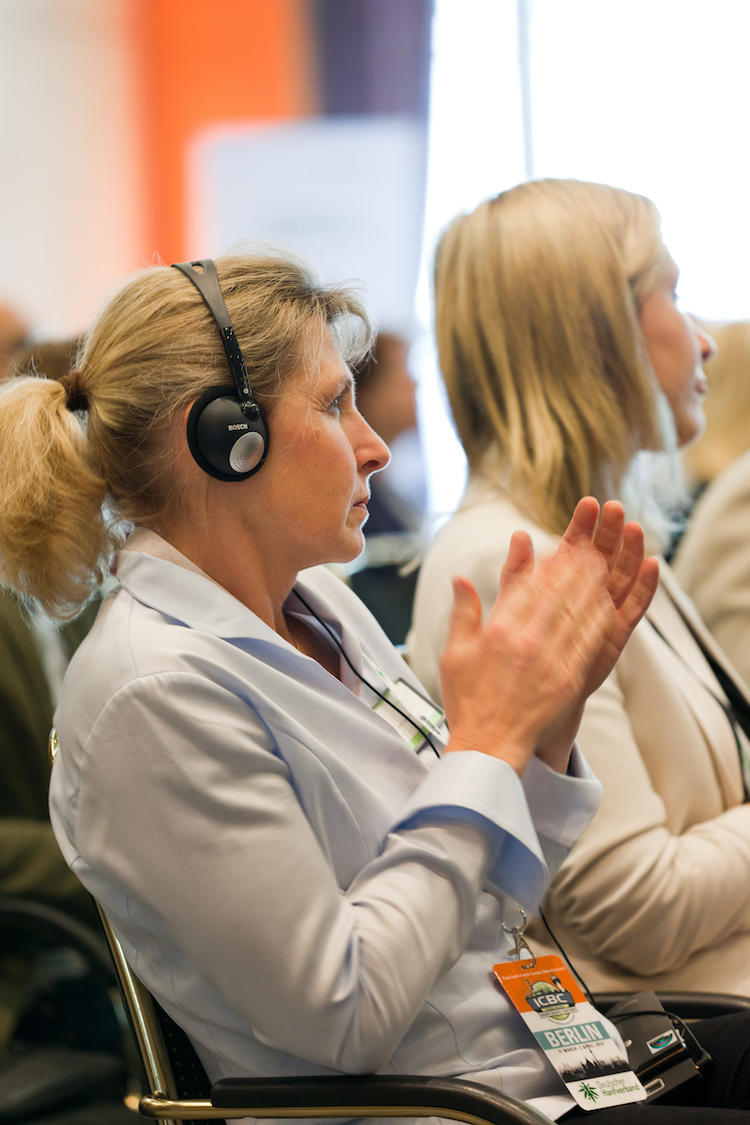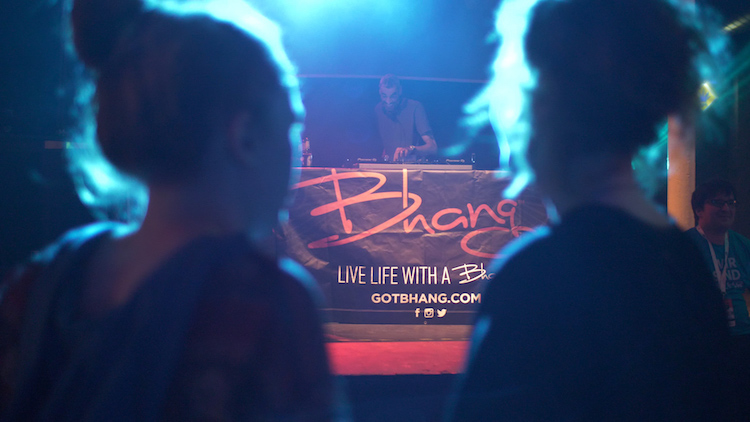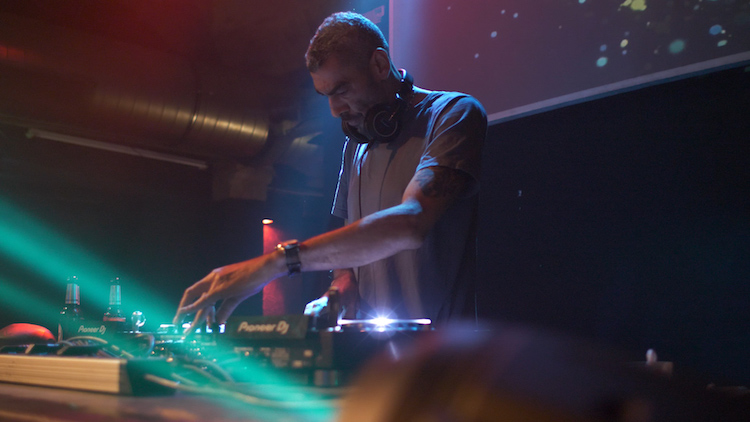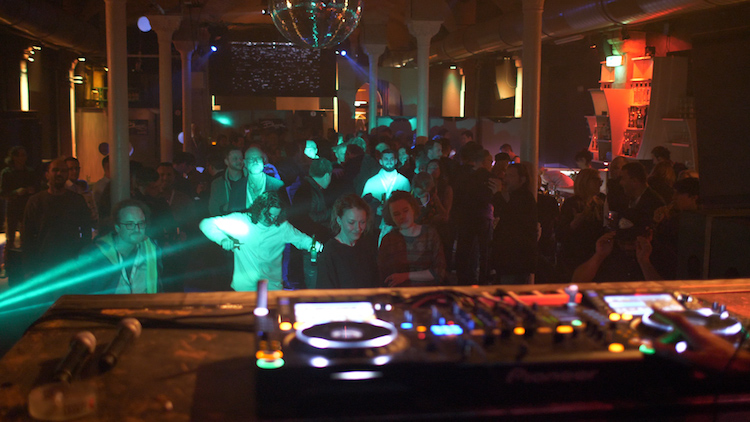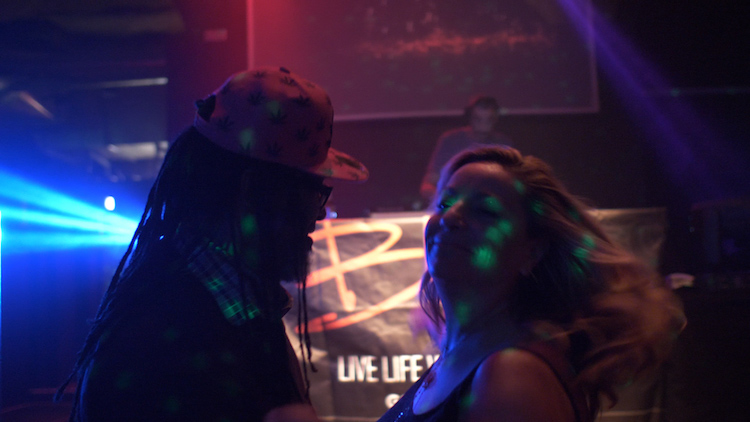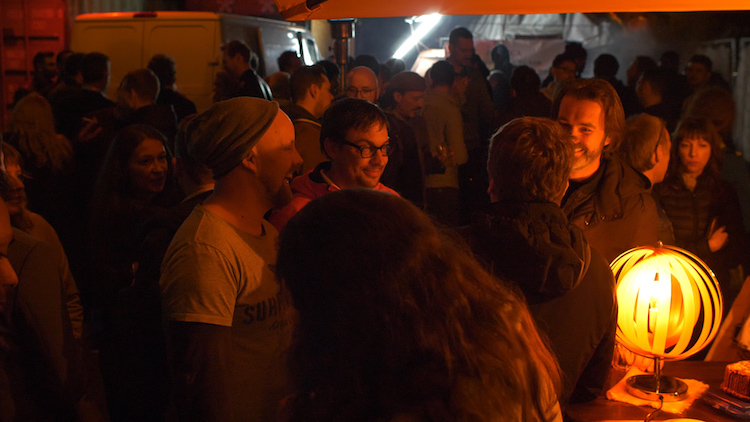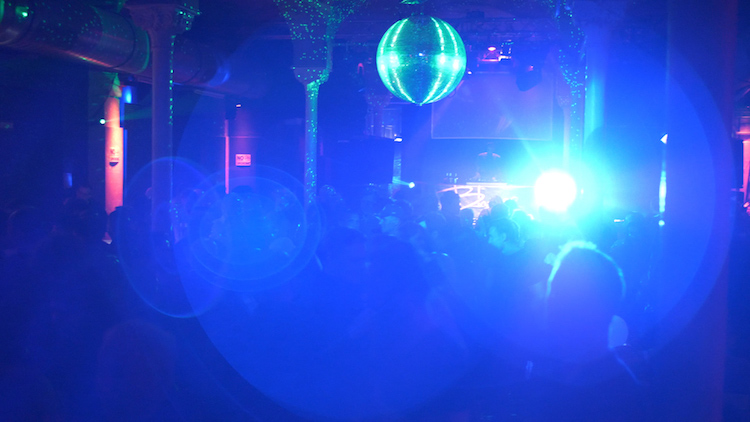 Bhang, CannaTrade, Godfather of Cannabis Research, Raphael Mechoulam, Spannabis