ICBC Barcelona 2019 In Pictures, Setting the Stage for Berlin!
The International Cannabis Business Conference (ICBC) first made its foray into Europe three years ago in Berlin, and is gearing up to return to that great city for the third straight year this March 31st to April 2nd. Before heading to Germany, the ICBC made a stop in Barcelona for a team-up with Spannabis and the packed event exceeded all expectations! The Spannabis team, with a long history as Europe's top cannabis expo, was a perfect match for the world's premier global cannabis industry networking event.
There were so many highlights that one blog can't do ICBC Barcelona justice, but here's a snippet of some pictures of an epic, historic event that set the stage for for upcoming 2019 European conferences in Berlin, Zurich (with CannaTrade), and a return to Barcelona in 2020! Hope you enjoy: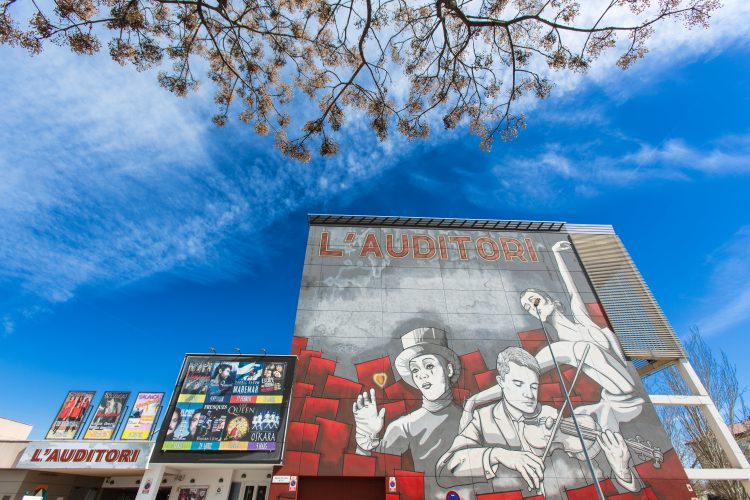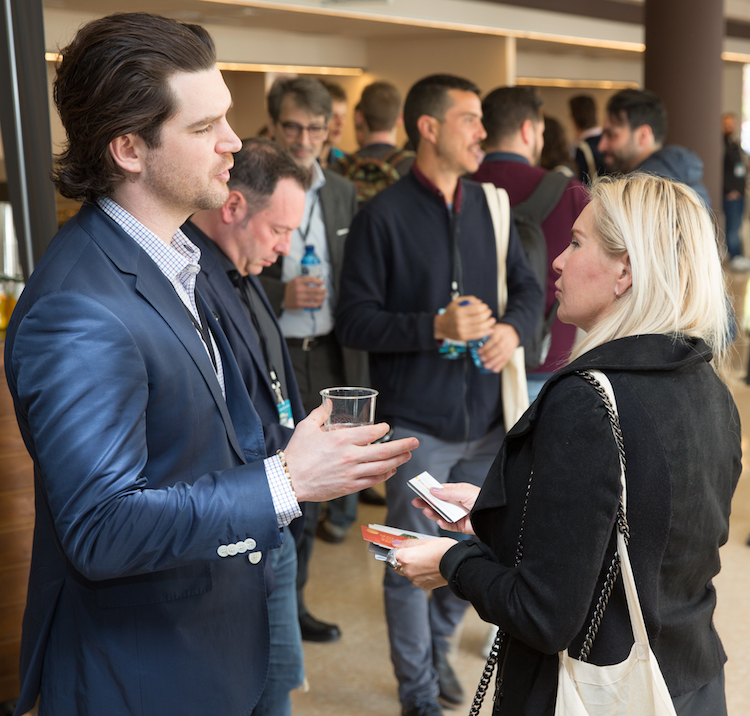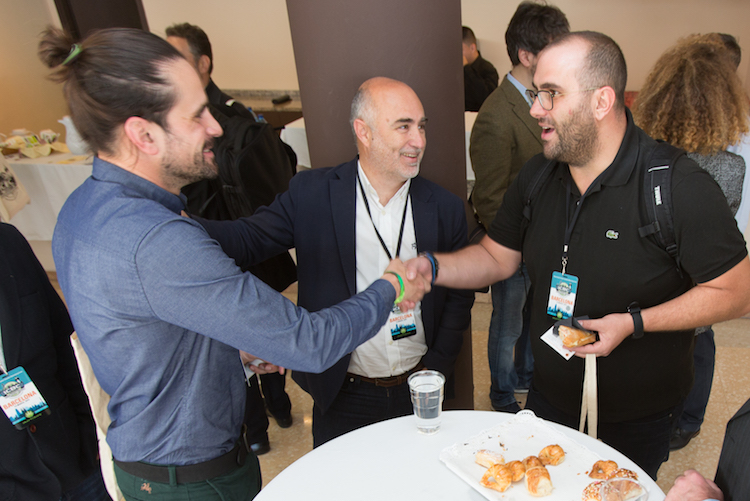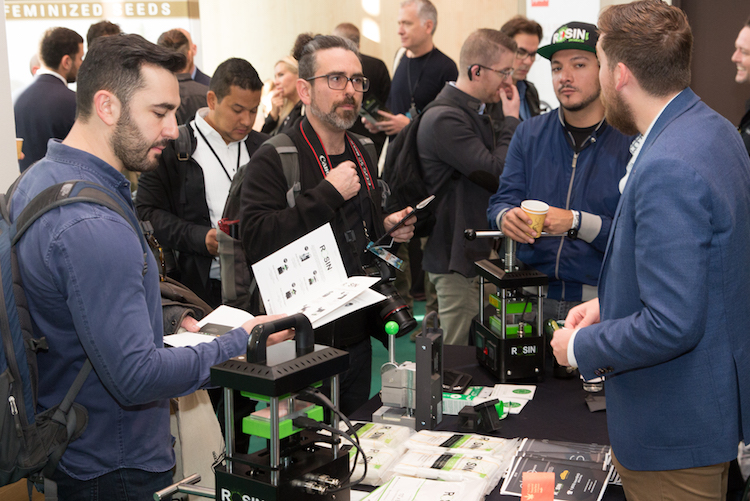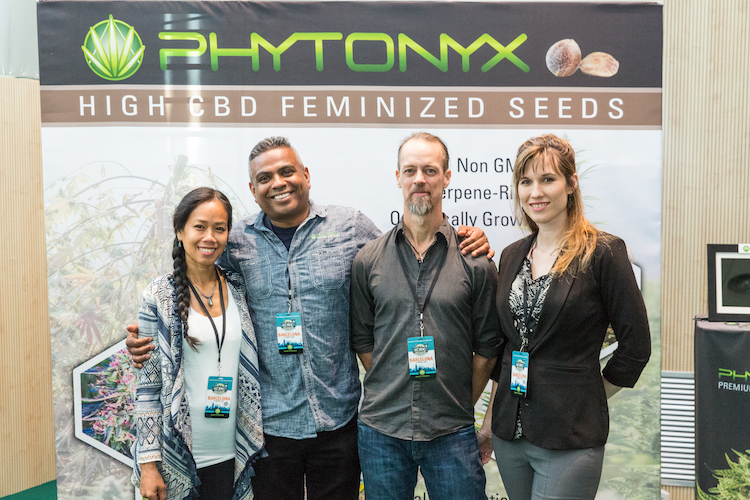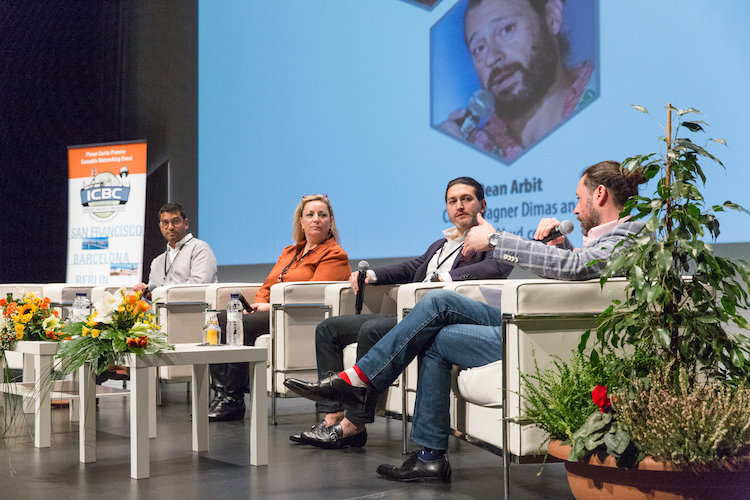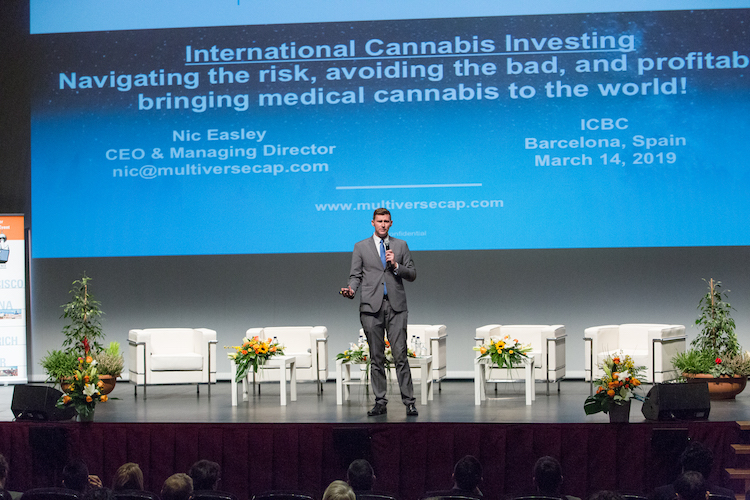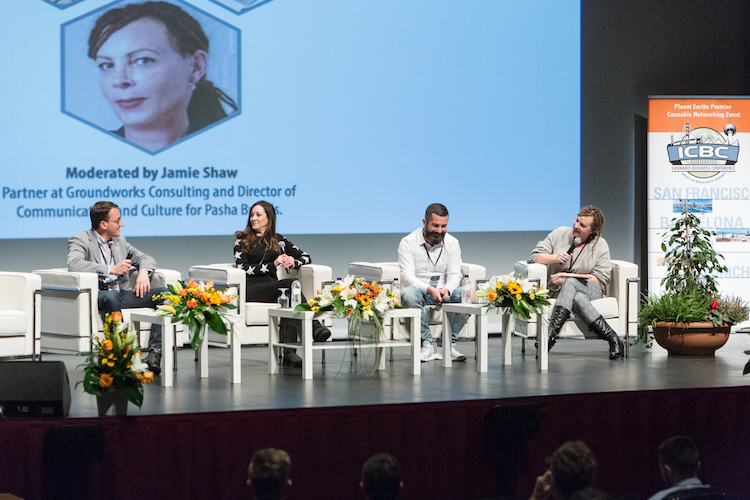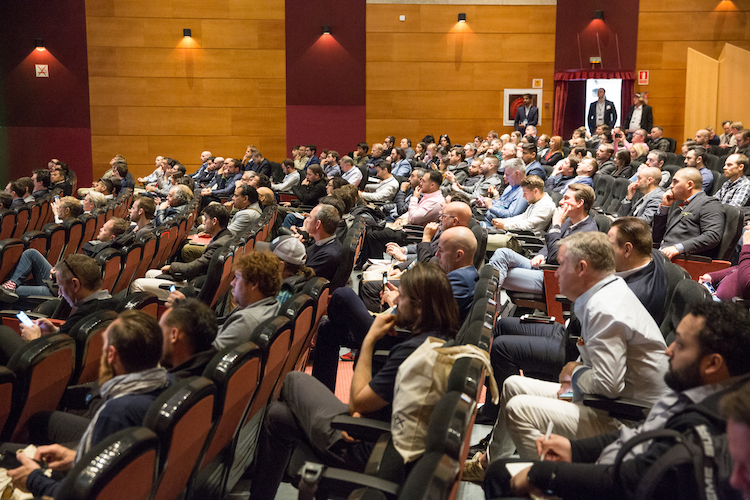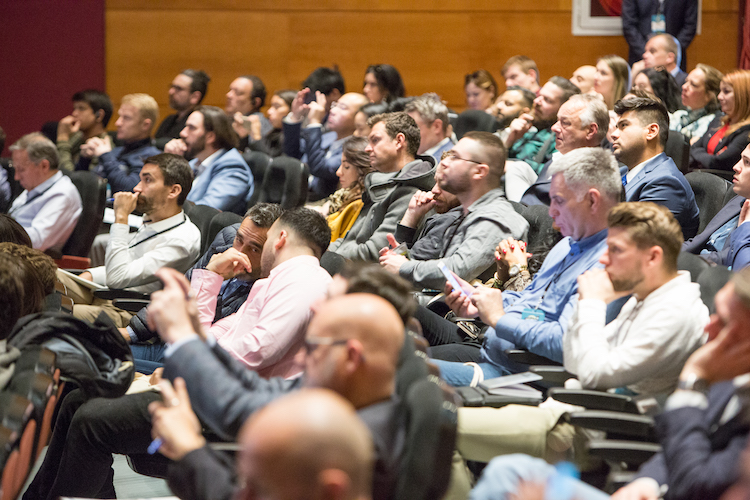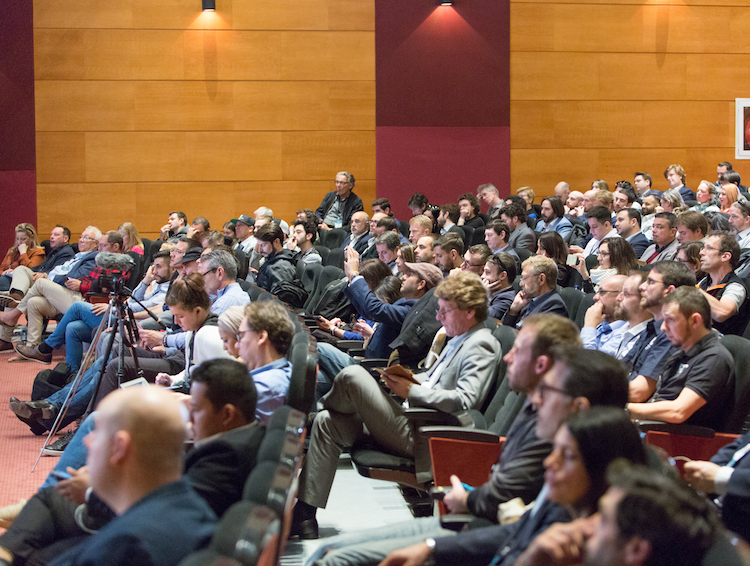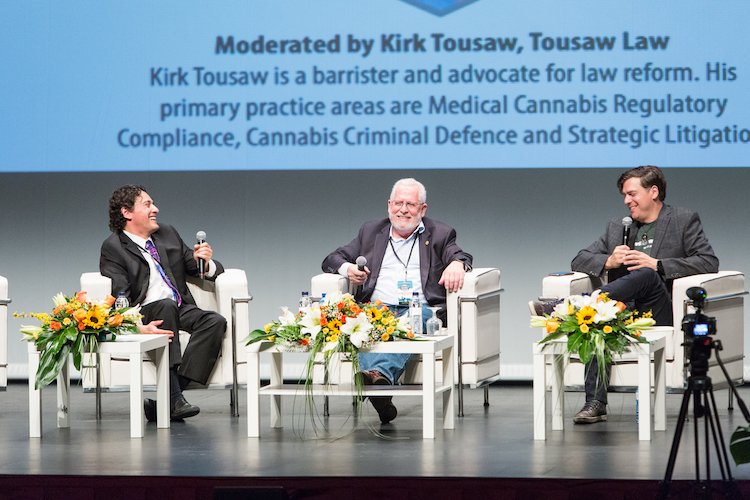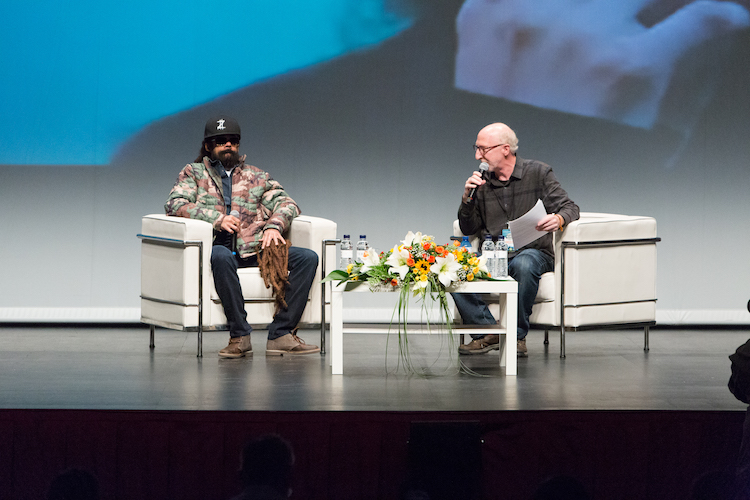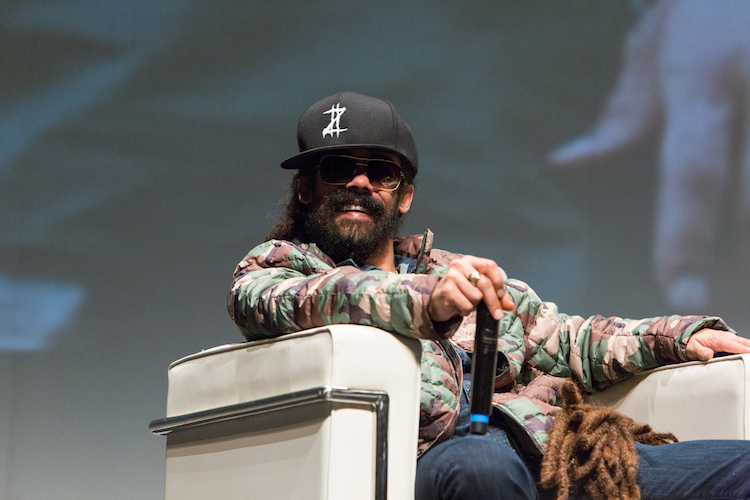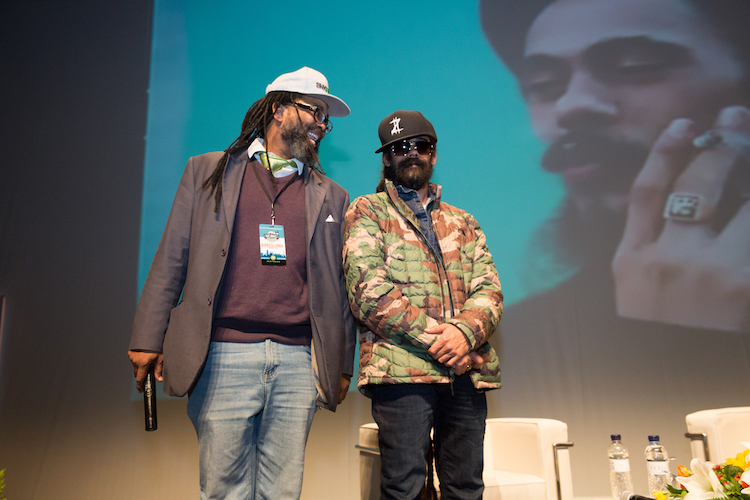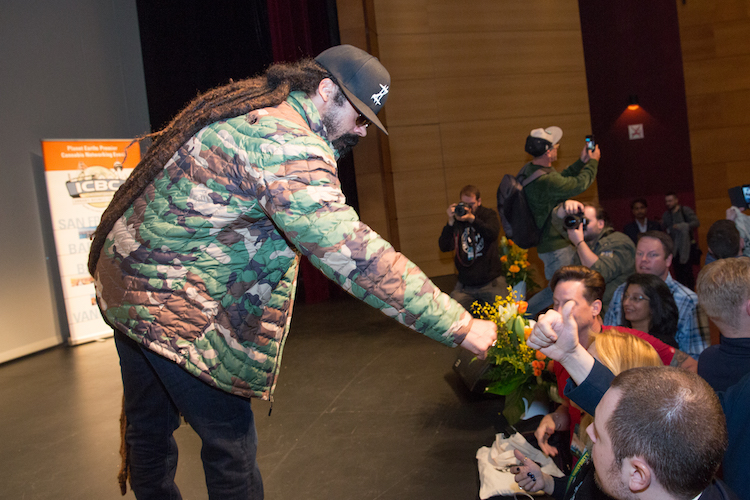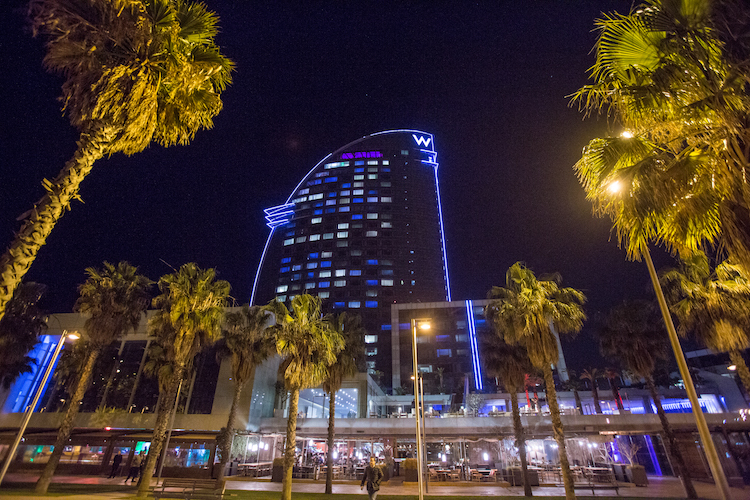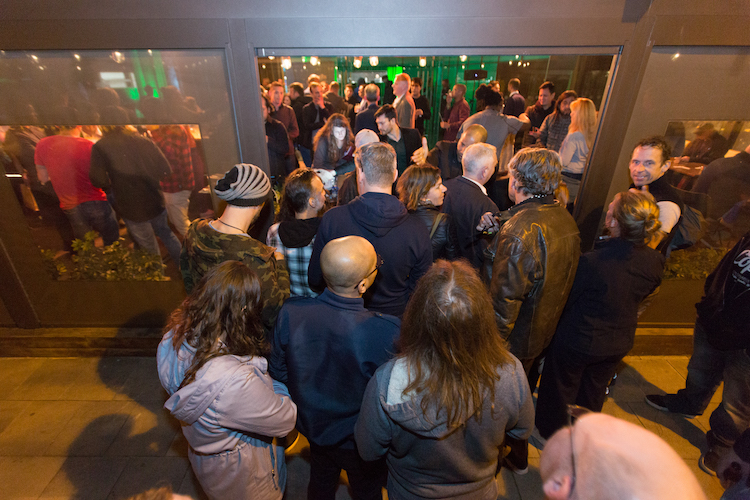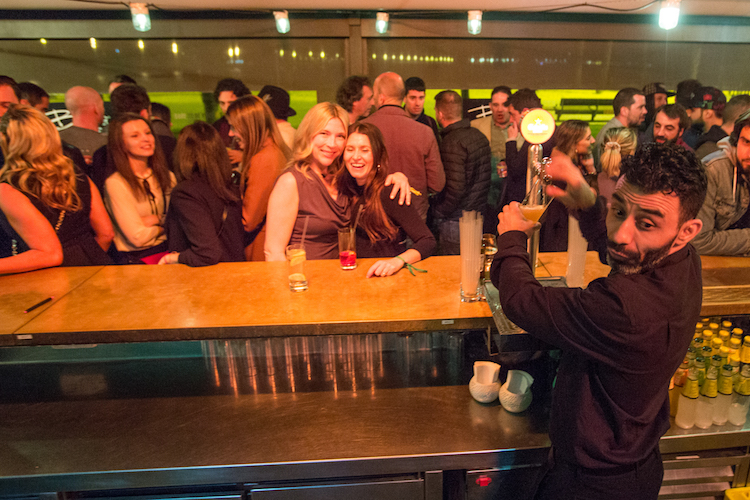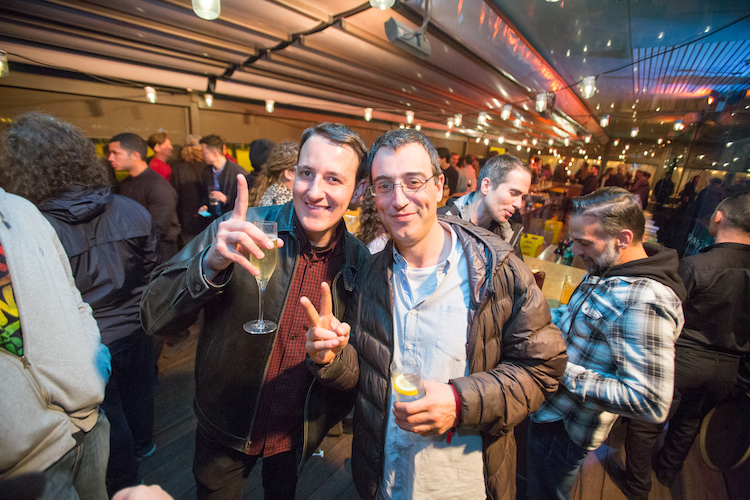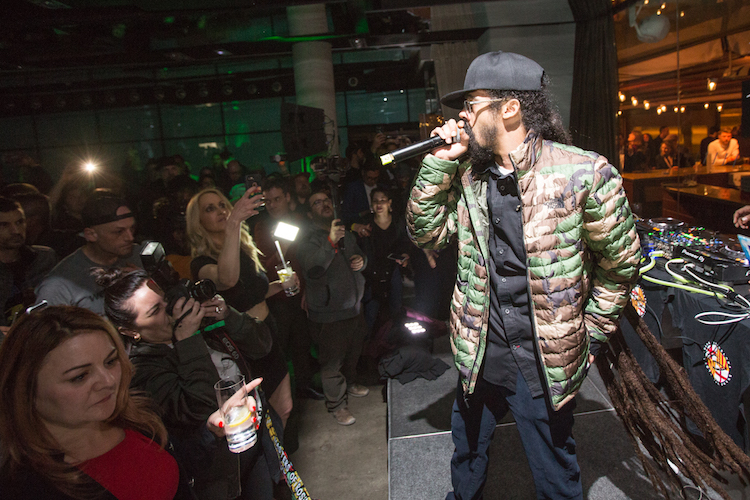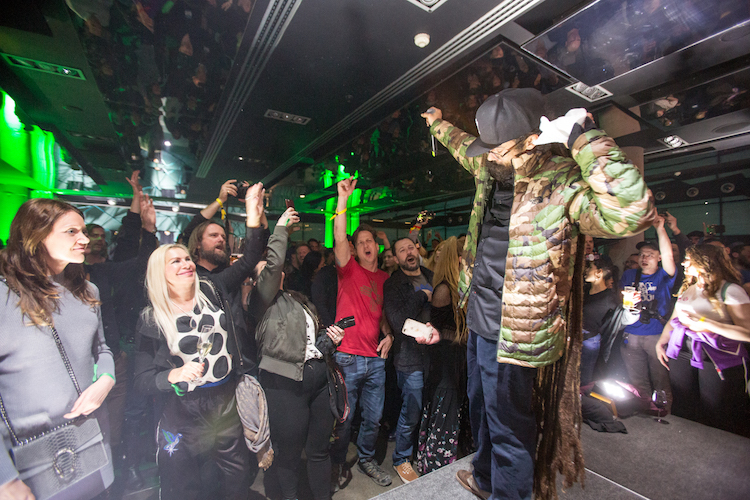 A sincere thanks to everyone that made the ICBC Barcelona such a success, including Spannabis, Damian Marley, Bhang, Phytonyx, and all of the vendors, sponsors, speakers, and attendees. We'll see you again in March 2020 Barcelona. In the meantime, you can attend our one-of-a-kind events in Berlin, Zurich, and Vancouver throughout 2019. Get your tickets today!