Cannabis History Is Made In Slovenia At International Event
The International Cannabis Business Conference was held in Bled, Slovenia last week on September 7th and 8th, with a VIP reception held the night before the event. The two-day event was dedicated to emerging international cannabis science and technology.
Among the speakers at the conference, which is part of a series of cannabis events held around the world, was Dr. Metka Paragi, the current Secretary for Health of the Slovenian Prime Minister's cabinet. Dr. Paragi, a leading international microbiologist, welcomed attendees of the first-ever International Cannabis Business Conference held in Slovenia.
She provided a brief overview of current usage rates in Slovenia, as well as discussed the level of support for policy modernization efforts in the region. Dr. Paragi also provided an update on the current state of cannabis policy and research in Slovenia. It marked the first-ever presentation at an international cannabis conference by a current officeholder at that level of government.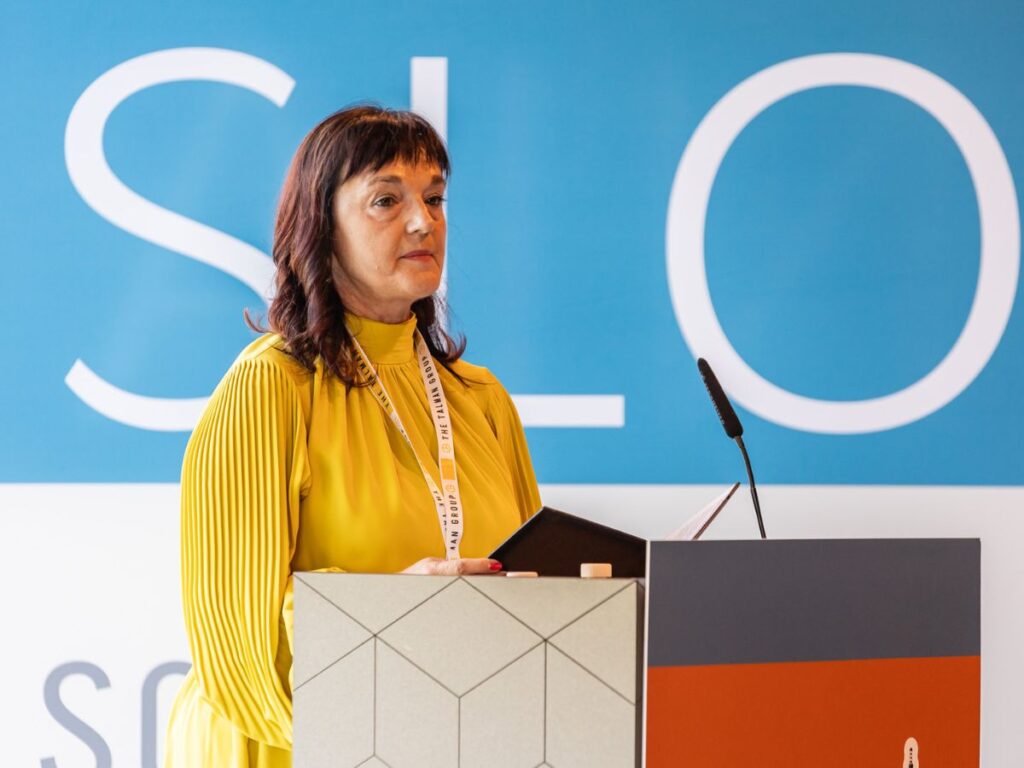 In addition to Dr. Paragi, presentations at the two-day science and technology conference were made by:
Lumír Hanuš – Chief Scientist, Lumir Lab, Asana Bio Group LTD
Prof Dr. Tamara Lah Turmšek – Biochemist, Researcher, National Institute of Biology, Ljubljana
Peter Homberg – Partner, Dentons, Head of European Cannabis Group
Ngaio Bealum – Conference Master of Ceremonies
Alex Rogers – CEO & Executive Producer, International Cannabis Business Conference
Božidar Radišič – Project Manager and Founder, Research Nature Institute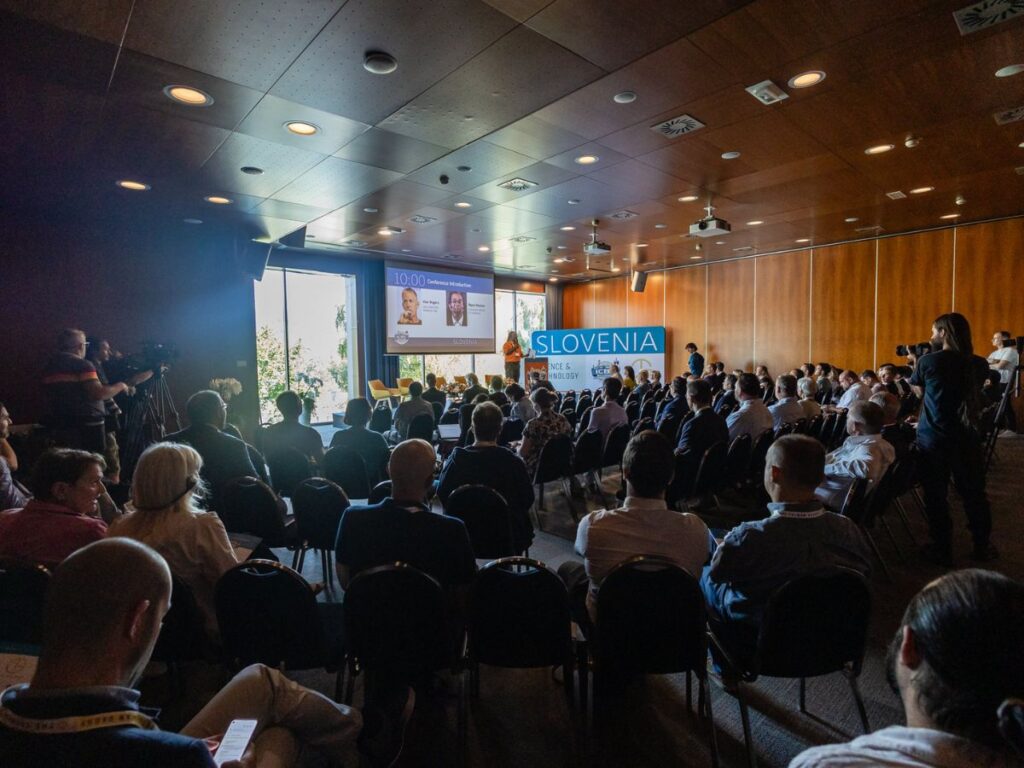 At the conclusion of the event, the International Cannabis Business Conference hosted one of its infamous after-parties, which was headlined by none other than Slovenia's most famous and loved artist, Magnifico.
Below are links to media coverage of the event:
Make sure to check out the upcoming event at the University of Ljubljana titled 'Hemp and its Active Ingredients in Healthcare III' on October 11th and 18th, 2023. The event is co-organized by the Research Nature Institute and is the third education seminary of a series involving doctors and nurses from the faculty at the University of Ljubljana.
To find out more, please visit: https://www.zf.uni-lj.si/si/arhiv-obvestil-cvu/1295-konoplja-in-njene-ucinkovine-v-zdravstvu-iii