BERLIN SPECIAL EVENTS
Conference Packages • Guest Speaker • ICBC After Party!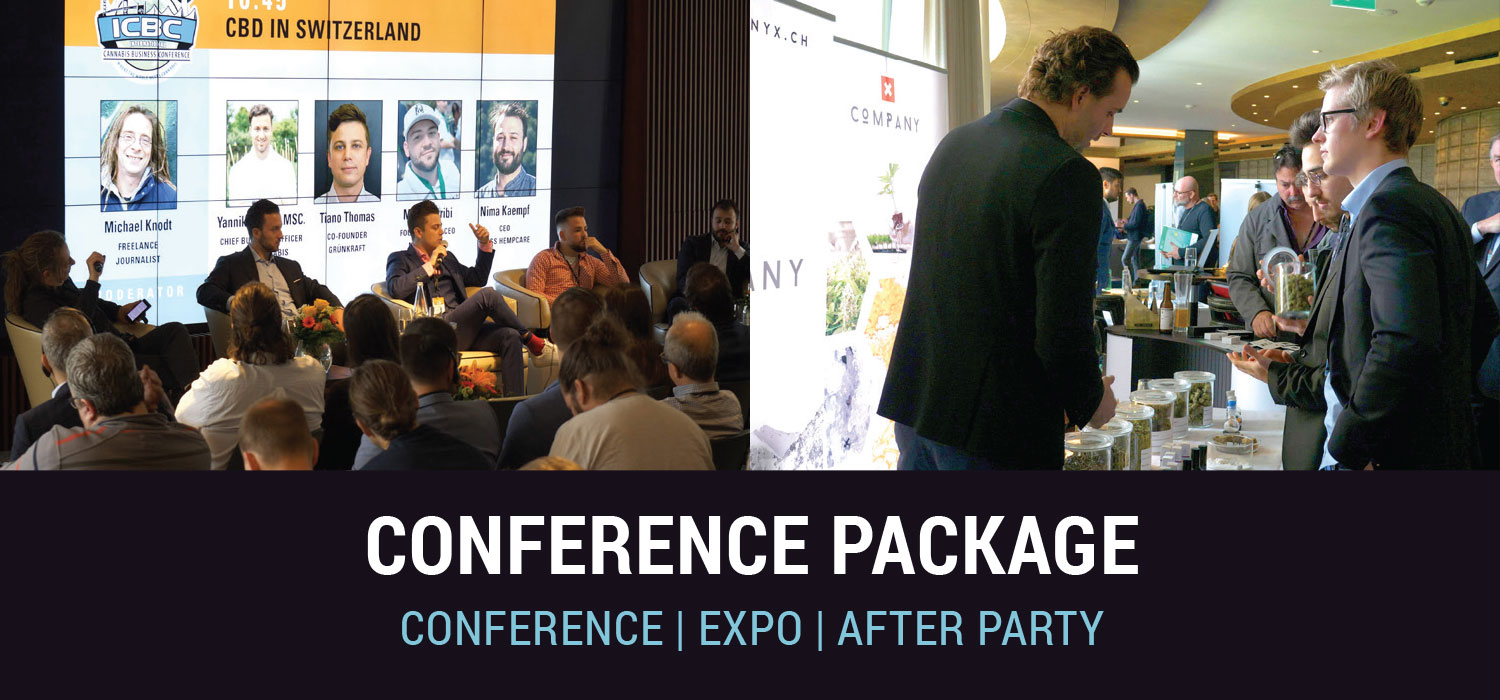 The Conference Package
CONFERENCE & EXPO 2-3 APRIL, 2020
Learn about doing cannabis business in Germany and network with the top companies and agencies in today's new marketplace.
AFTER PARTY 2 April, 2020
Join us after the conference at our exclusive After Party for an unforgettable evening of networking and fun.
With live musical guest (TBA), the dance floor is the place to be!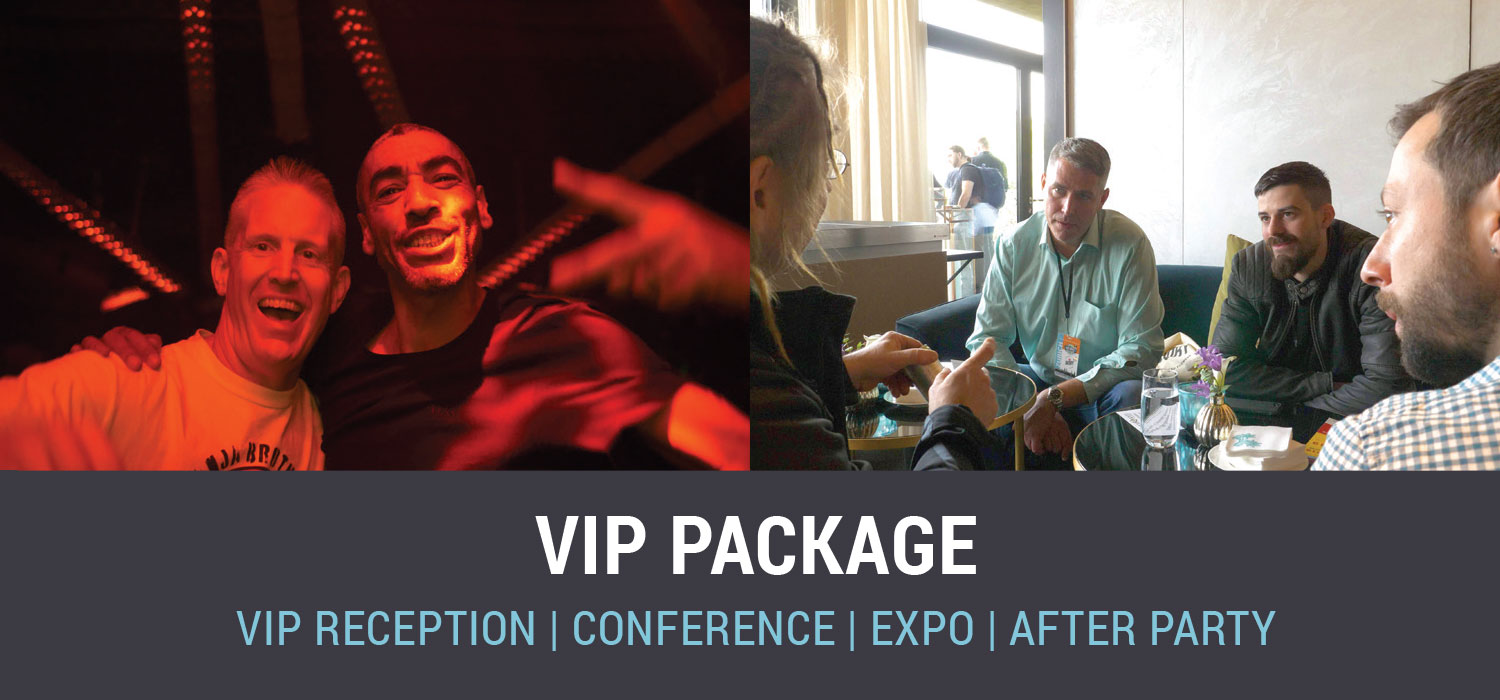 The VIP Package
All Inclusive Pass tickets include the VIP Reception on Wednesday, 1 April 2020
EXPO SPEAKER SESSIONS
All speaker sessions and exhibitor areas on 2-3 April 2020
AFTER PARTY 2 APRIL 2020
Entry to an exclusive private after-party on Thursday night.
Ticket purchase is in US Dollars.