March 9, 2017
Deadlines Are Fast Approaching for the ICBC in Berlin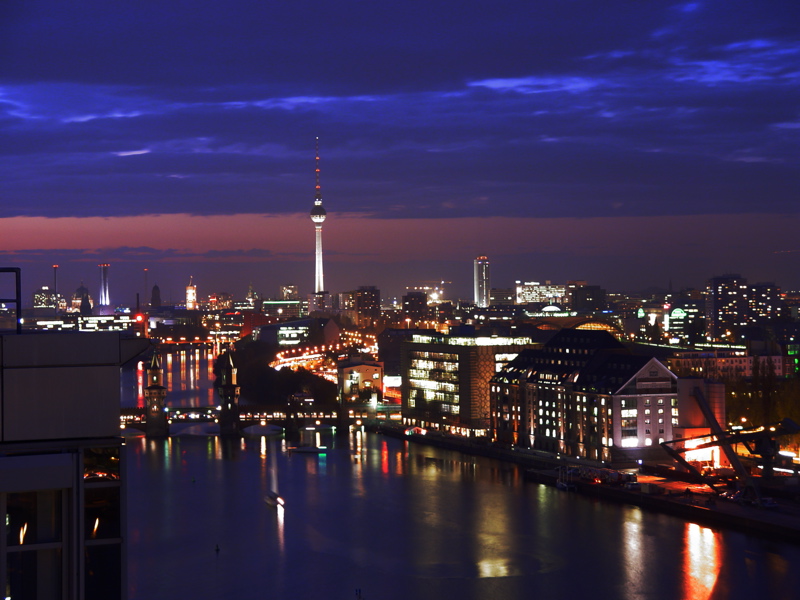 Don't wait to get your tickets to our historic conference in Berlin, Germany-ticket prices increase on March 17th!
Europe's first B2B cannabis conference is just around the corner and the clock it ticking to get signed up! The International Cannabis Business Conference is coming to Berlin, Germany, and will commence exactly one month from tomorrow on April 10th, 2017. The conference kicks off with a special VIP networking event that evening featuring a contingency of some of ICBC's most prominent speakers, such as:
US Congressman Dana Rohrabacher
Cannabis legend Tommy Chong
Harborside Health Center director and star of "Weed Wars" Steve DeAngelo
Director of the German Hemp Association Georg Wurth
Philosopher and artist Sebastian Marincolo
Former editor of High Times and current editor-in-chief of Freedom Leaf Steve Bloom
"Guru of Ganja", author and activist Ed Rosenthal
And many more experts and professionals!
Following the VIP reception, the conference will be packed with talent and information all day on April 11th and 12th. Global cannabis industry leaders will be addressing the most current and relevant topics in cannabis policy, trade, science and production, and creating the space where the future of cannabis innovations will be born.
DON'T MISS THIS ONCE-IN-A-LIFETIME OPPORTUNITY TO BE A PART OF THIS GROUND-BREAKING EVENT! Early bird pricing ends on Friday, March 17th for ICBC in Berlin! Buy your tickets today!